The Dragon Masters successfully competed in 2 races in 2015!
The first race of the season was in the Club's home town of Oriental, NC.  The event was held at River Dunes on August 15.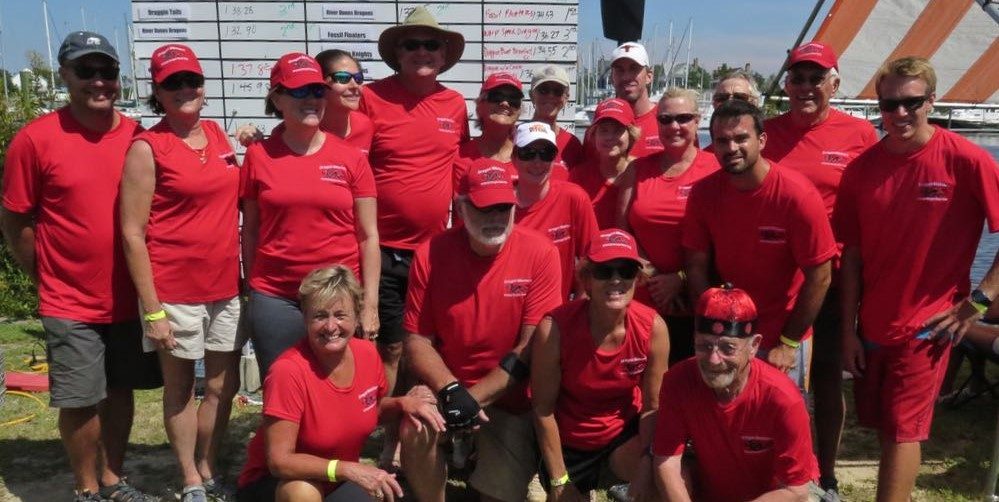 We took 2nd place in our division with a time of 1:29:78 for 300 meters.
On October 17, we participated in the Washington, NC, Smoke on the Water Festival's Dragon Boat Competition.  After winning 1st place in our first two heats with only 18 paddlers, we took 2nd place in our division by only 17/100ths of a second! The races that day were 250 meters and our best time of the day was 1:14:42.  Not a bad day on the water!  See a video of Race No. 1 below.